TBT to the 2018-2019 Volleyball Team! #tbt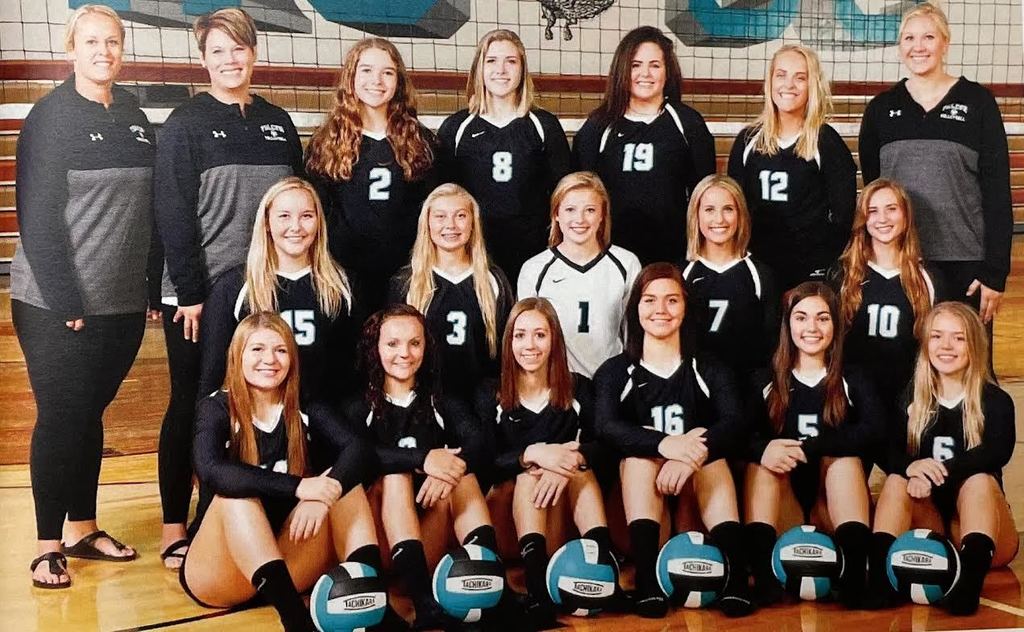 International Foods students making Snickerdoodle cookies! Yum!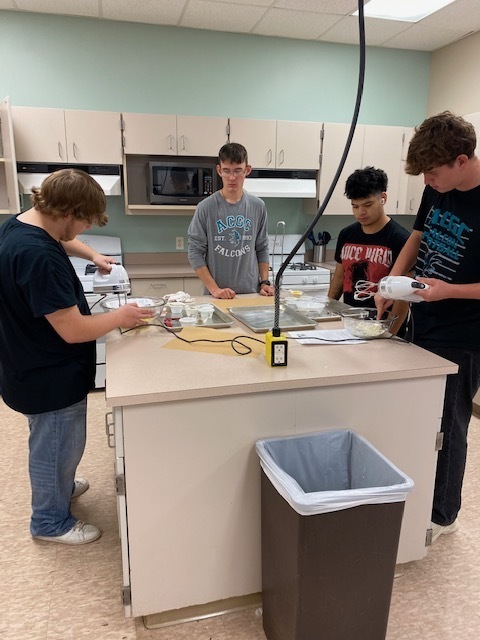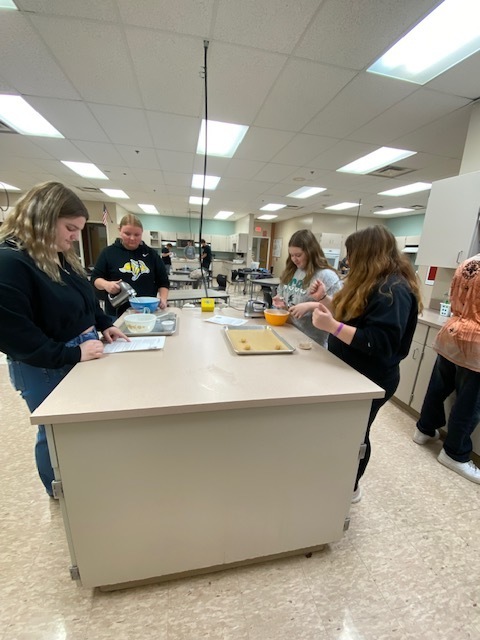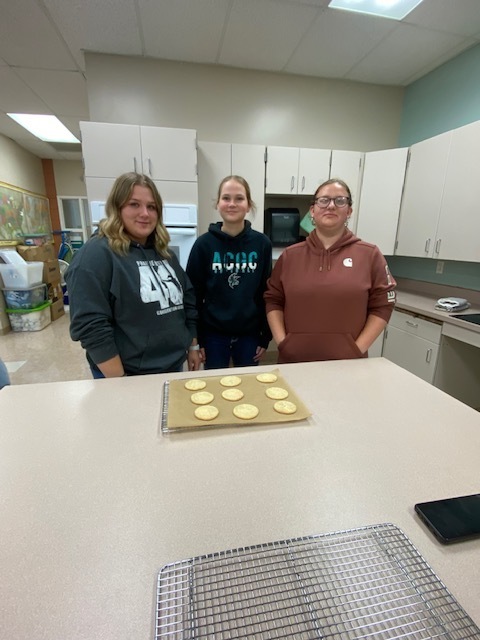 Mrs. Heimerman's math class determining perimeter.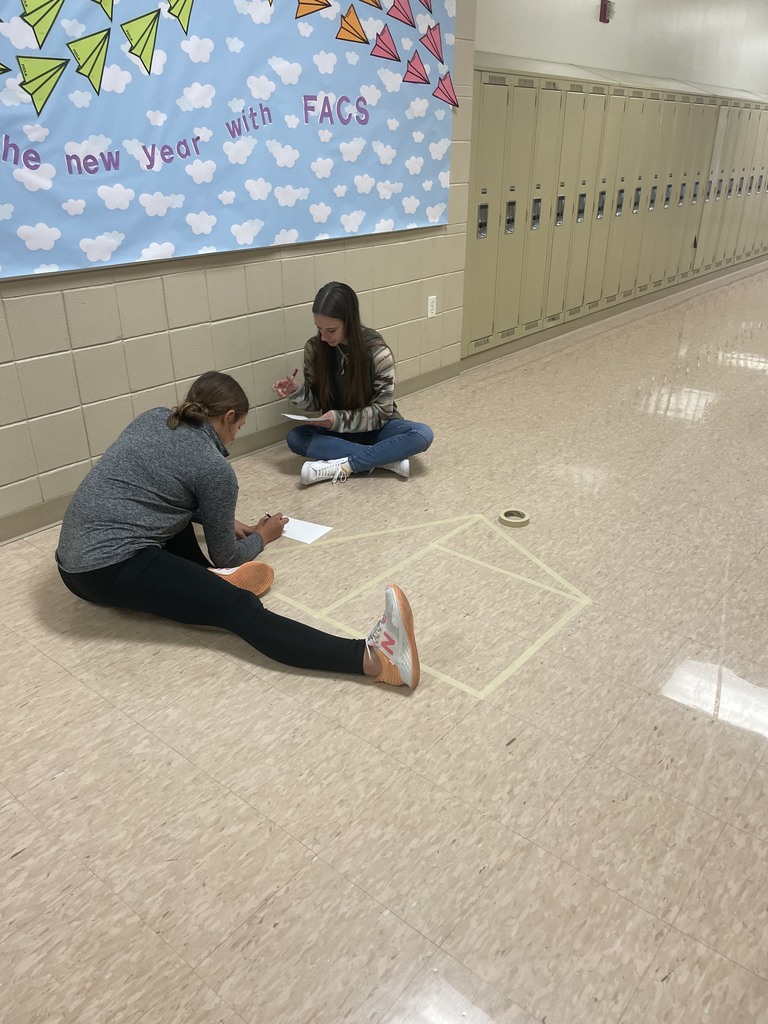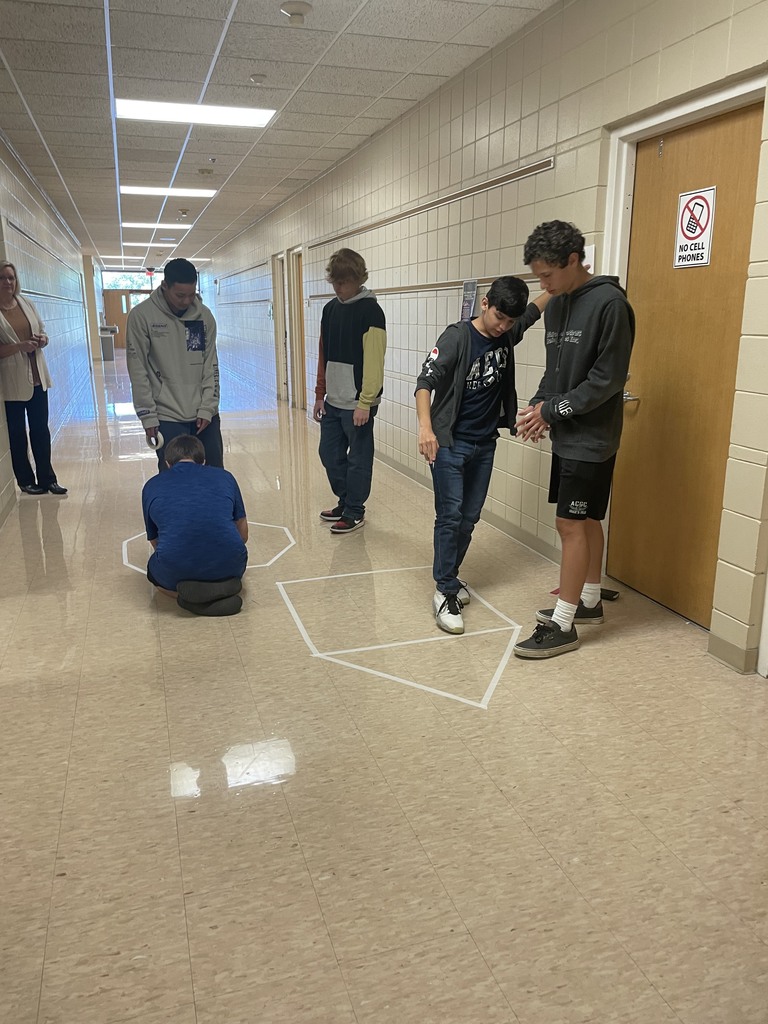 6th Grade Band is sounding fantastic!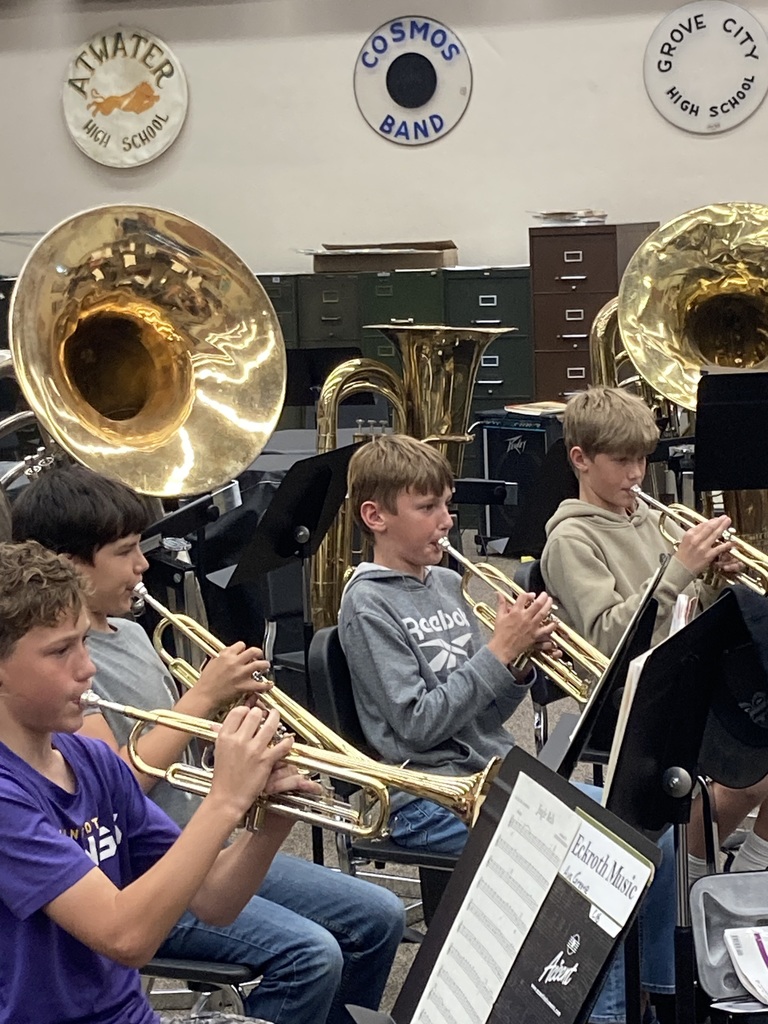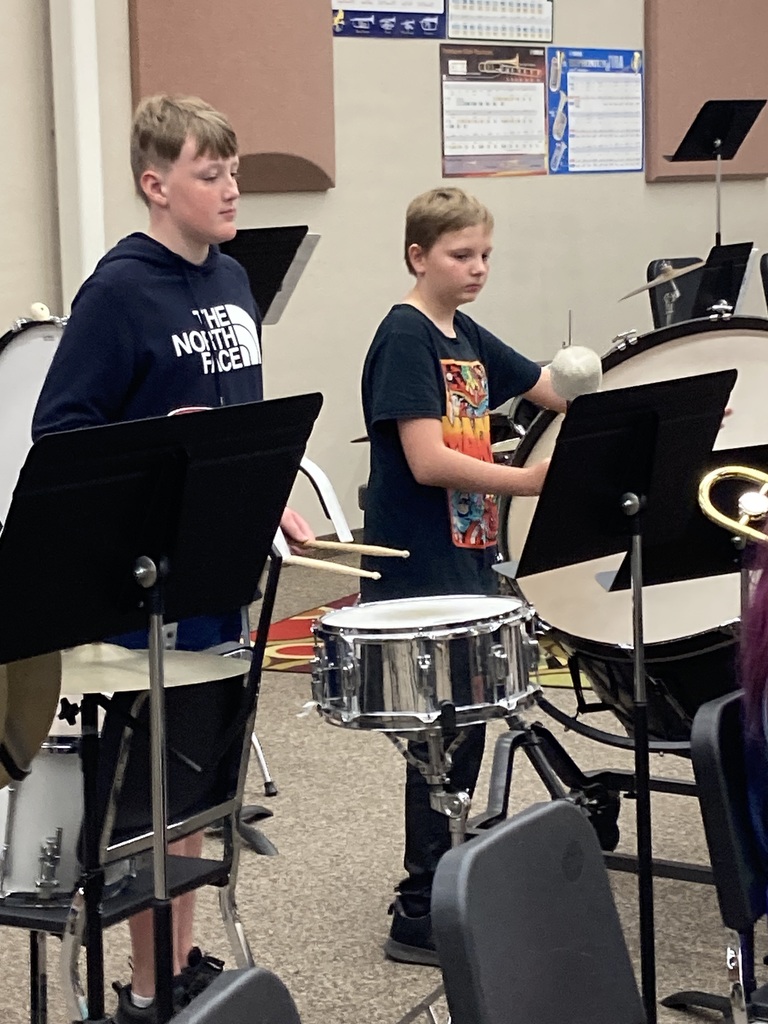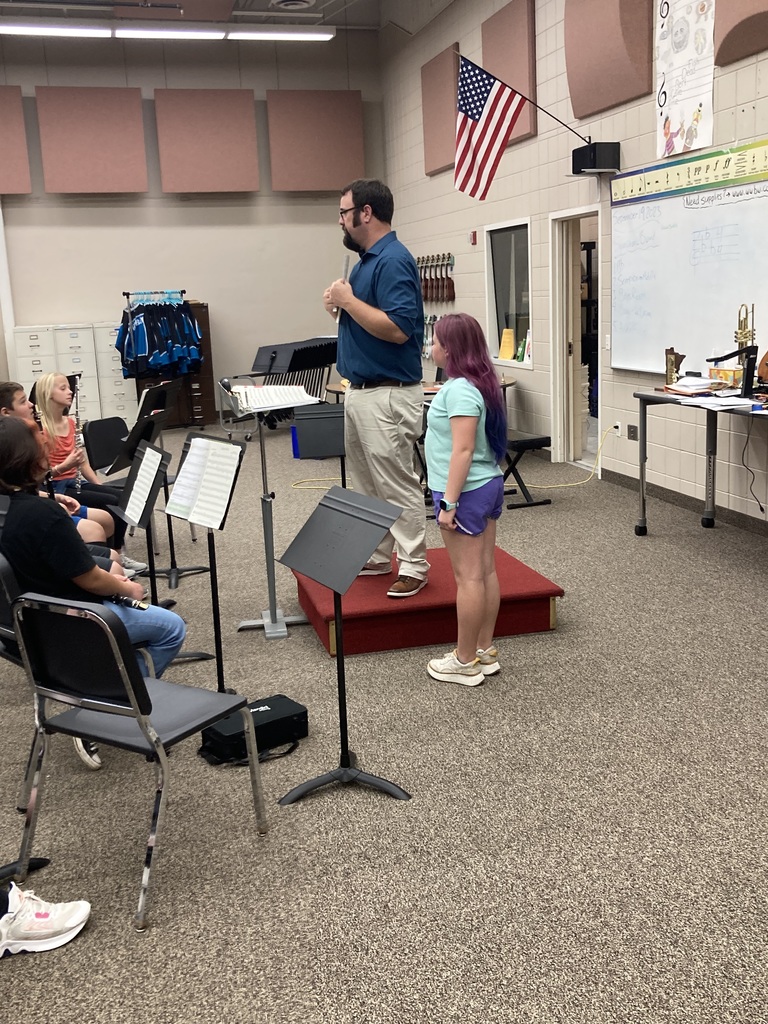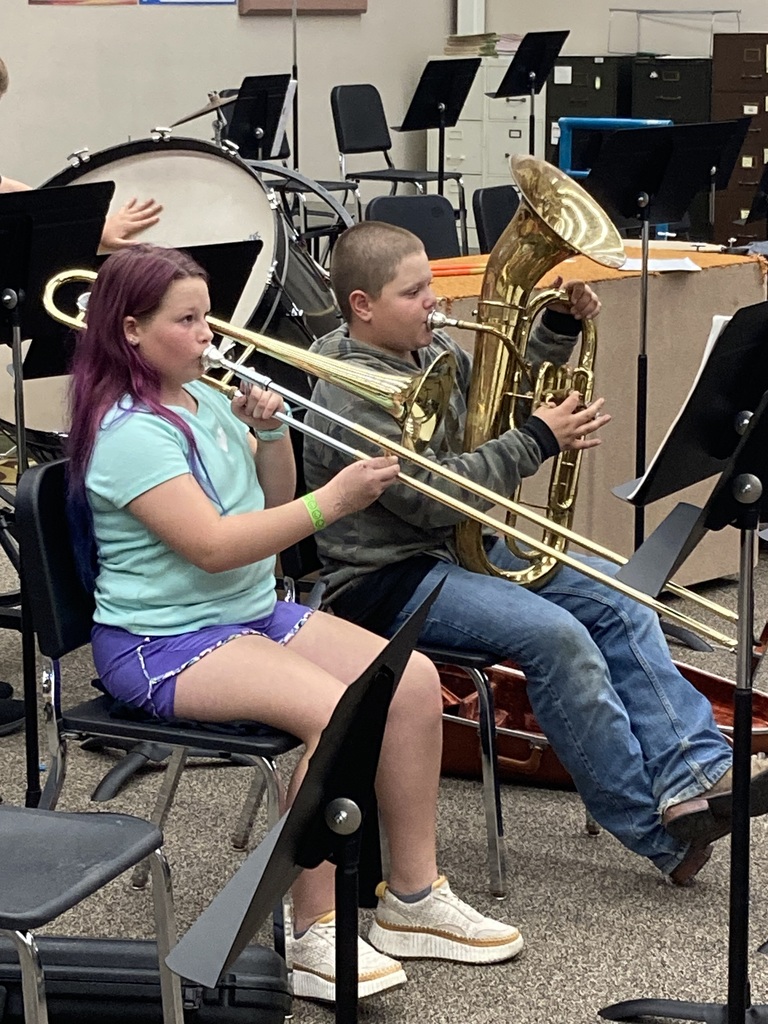 Students having fun determining the order of different densities of a liquid in FUNdamentals in Science class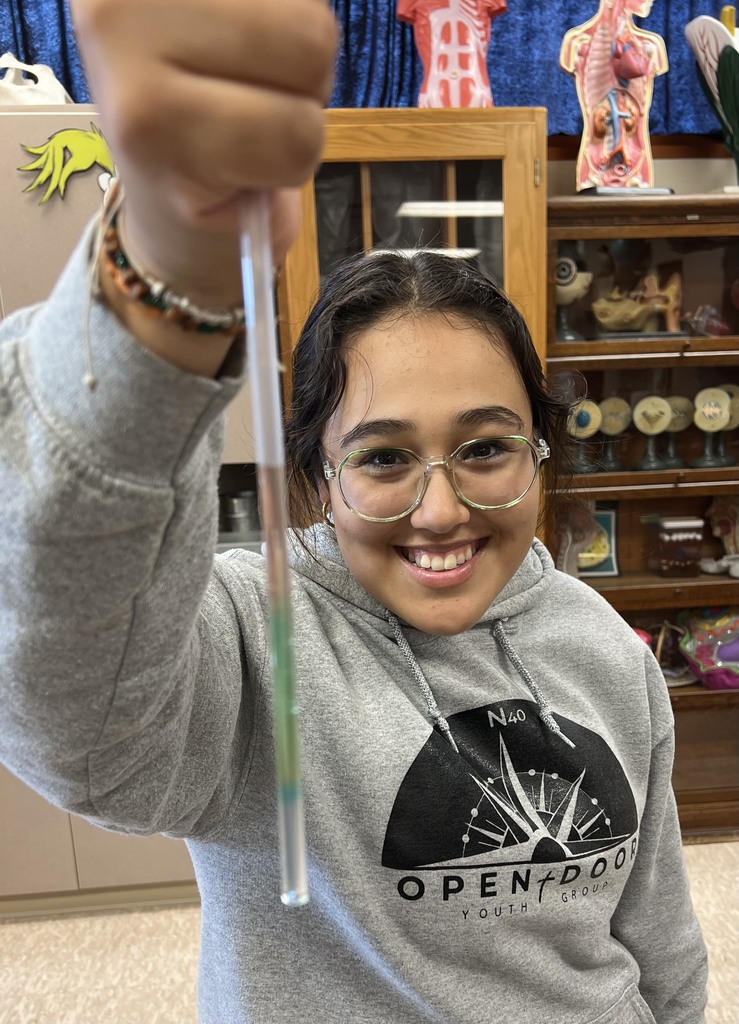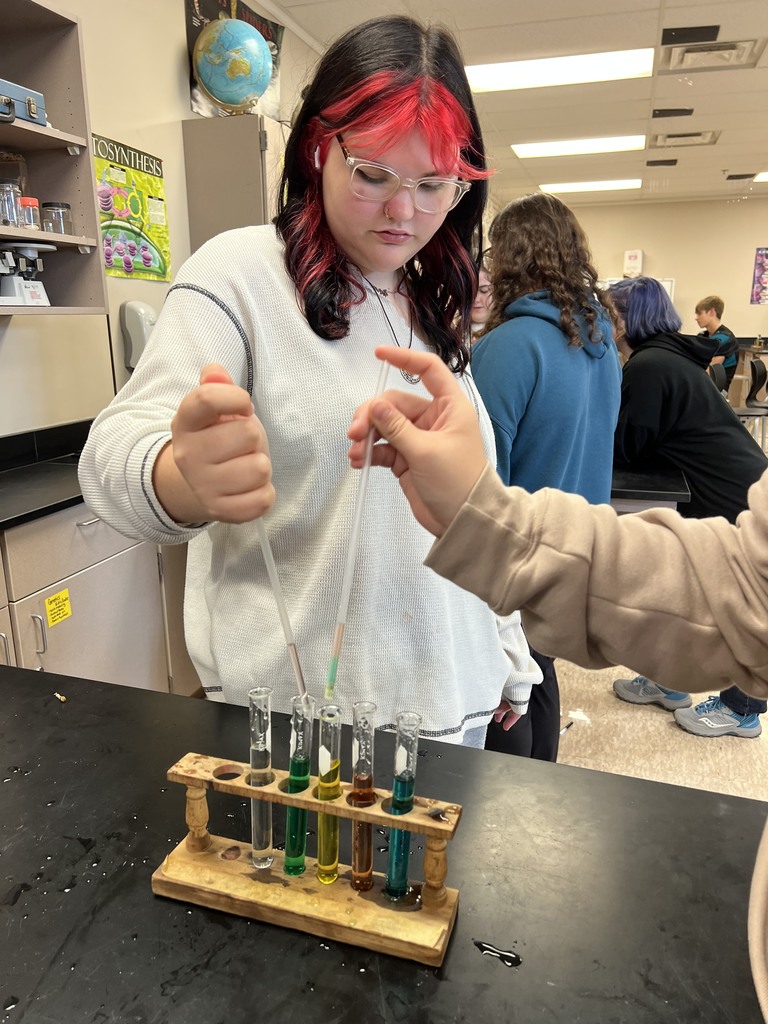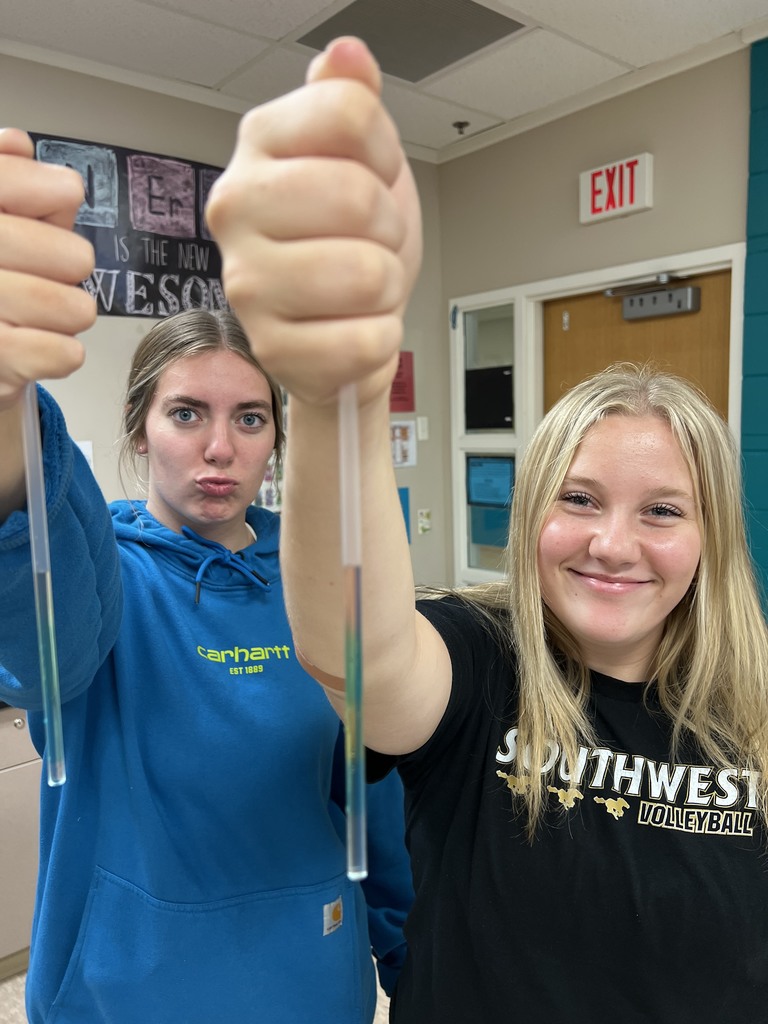 Physical Science students investigating if eating an apple changes it's density.

The ACGC Yearbook Class is hard at work documenting our school year and everything that it means to be a Falcon! In honor of that, here's a TBT to this group of Yearbook students from 1994. #tbt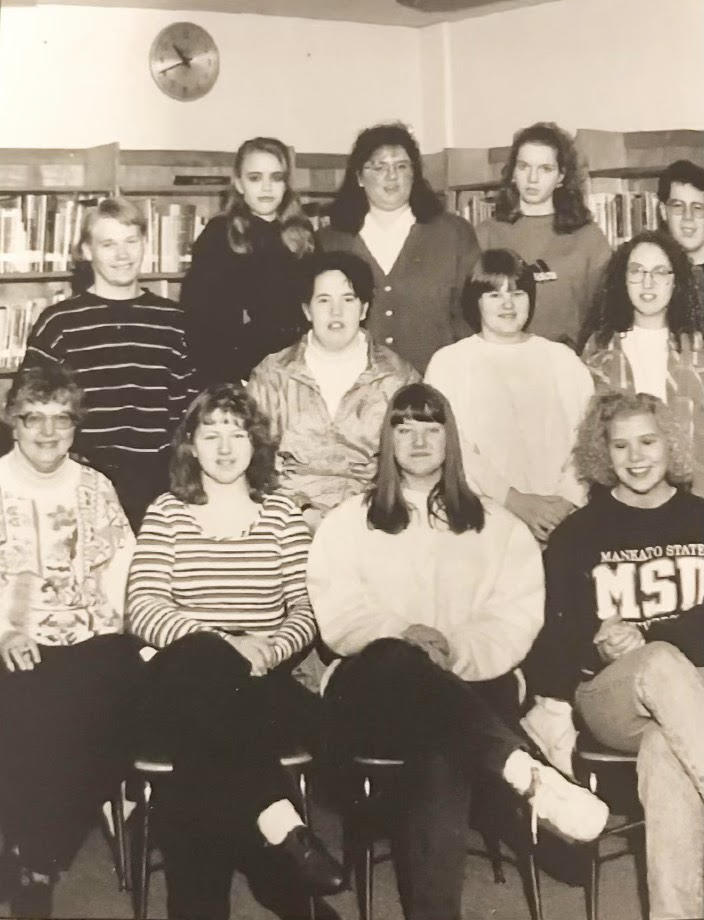 4th grade and PWELC at Diamond Lake!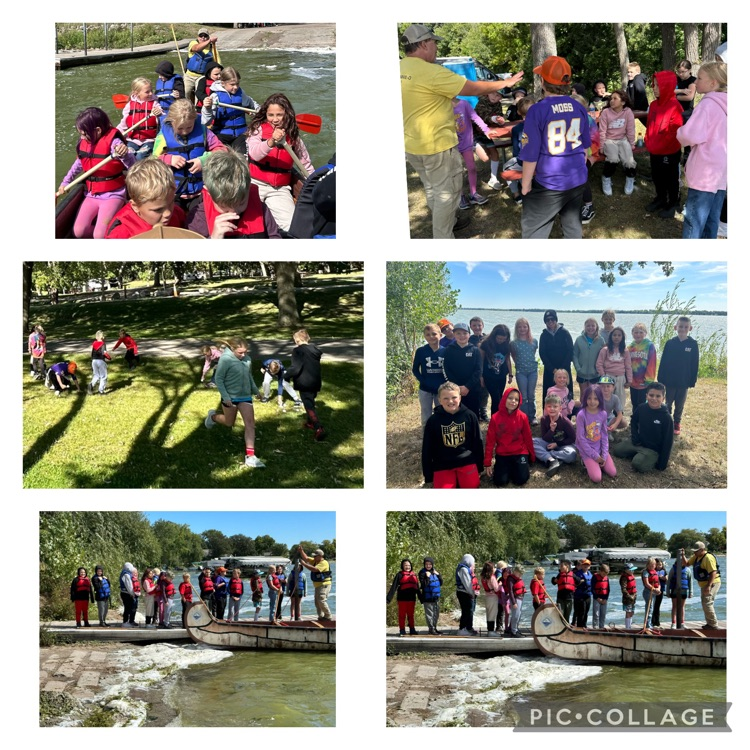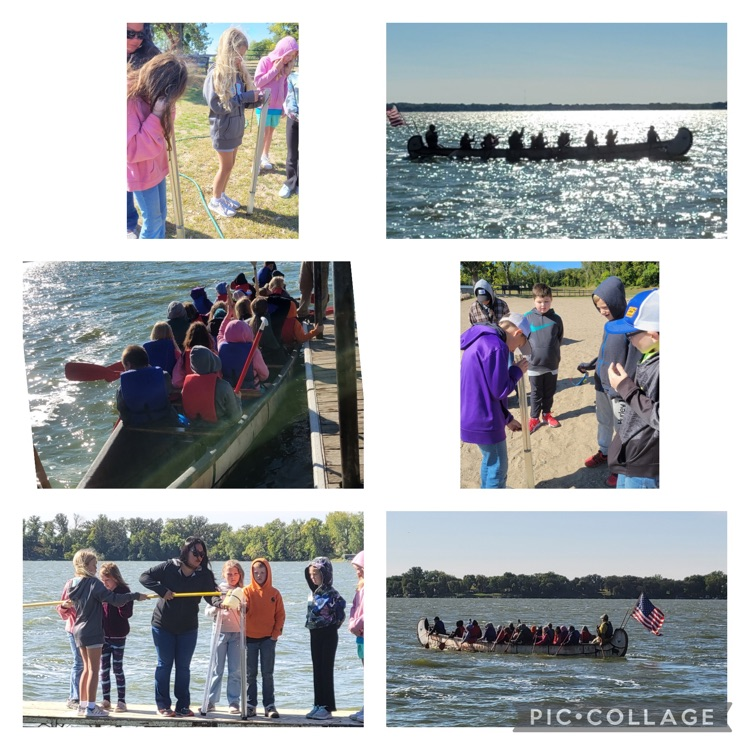 Baking for the first time this semester. Baking and Pastries making Cinnamon Sugar Muffins!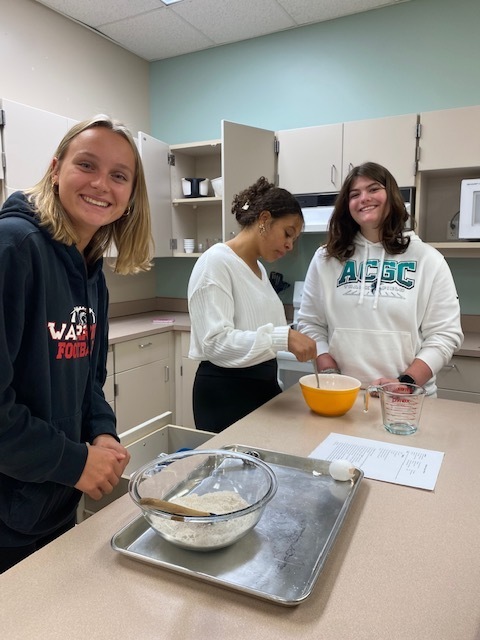 Preschool playground fun!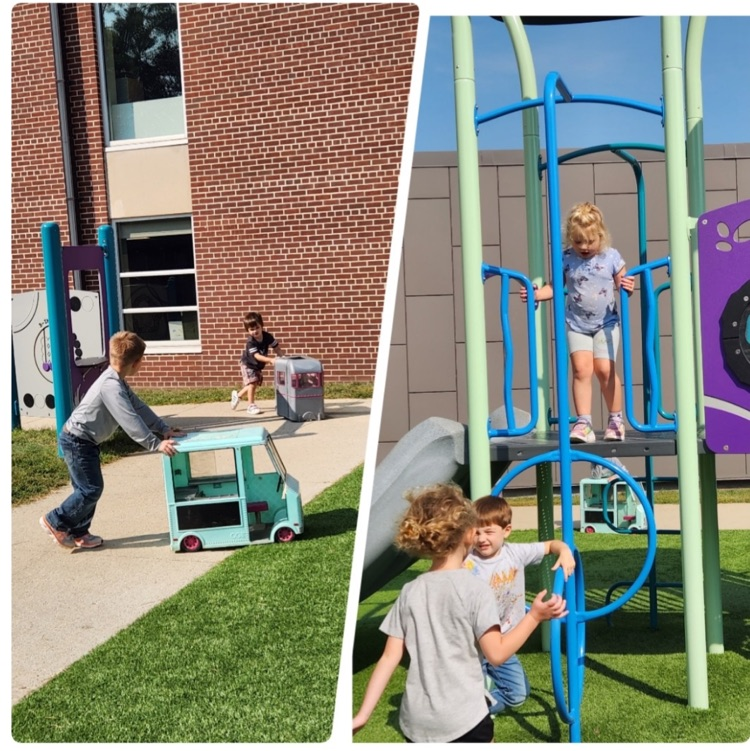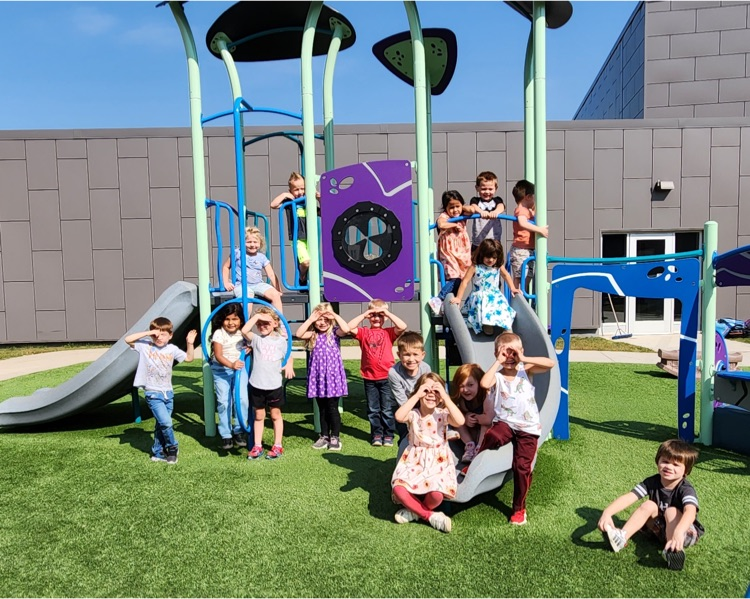 ACGC Student fans are the best!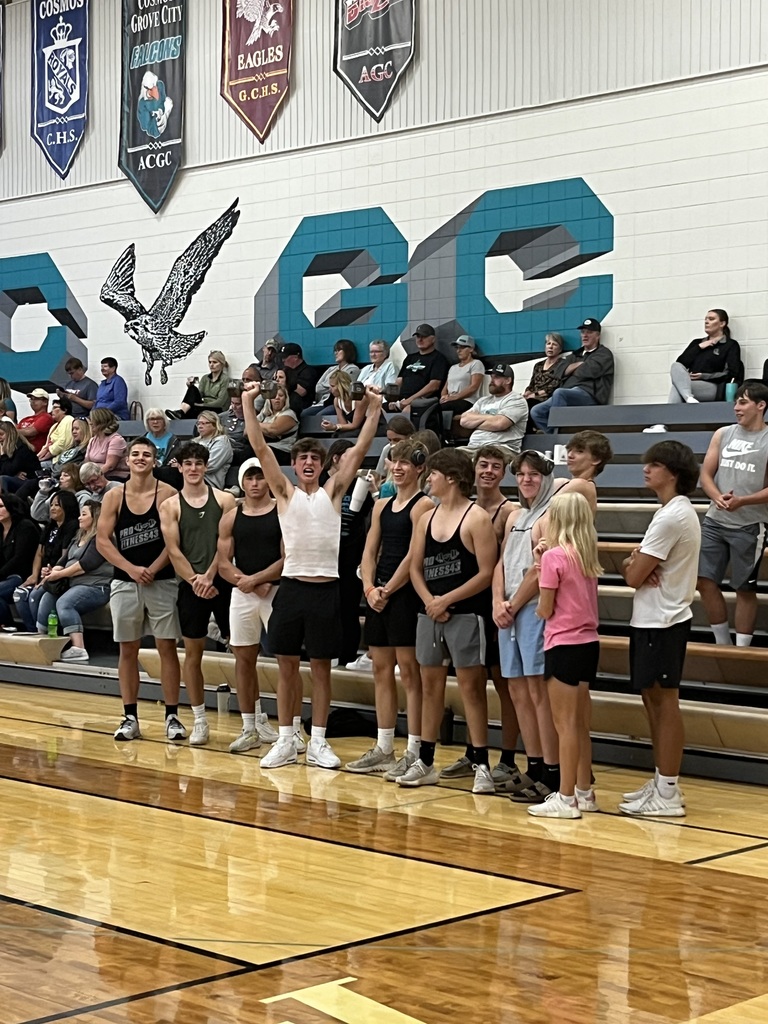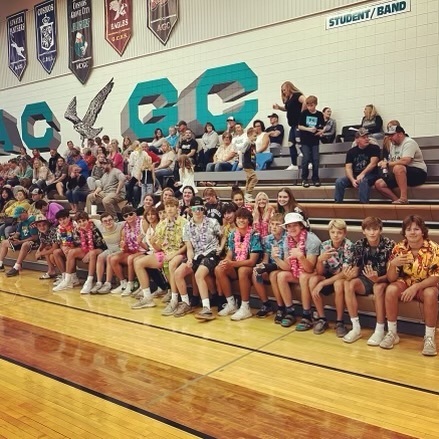 6th Graders are studying Minnesota Biomes. The booklets are donated from the Minnesota Historical Society.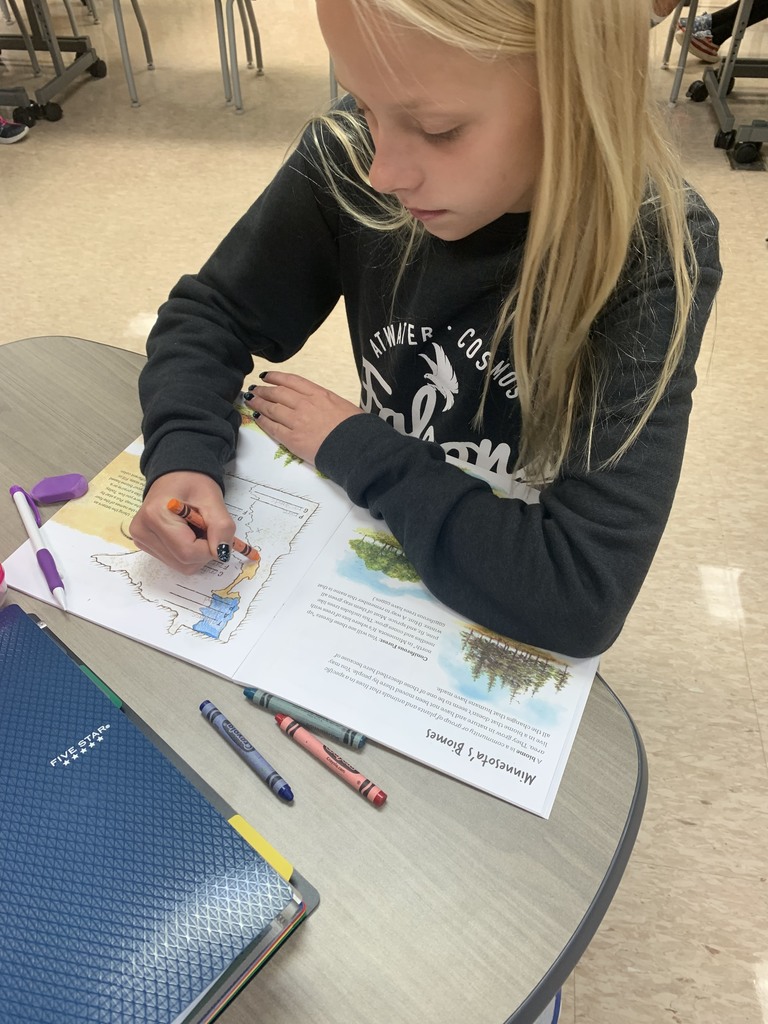 Thank you Dayton's Bus Company for teaching bus safety to our students!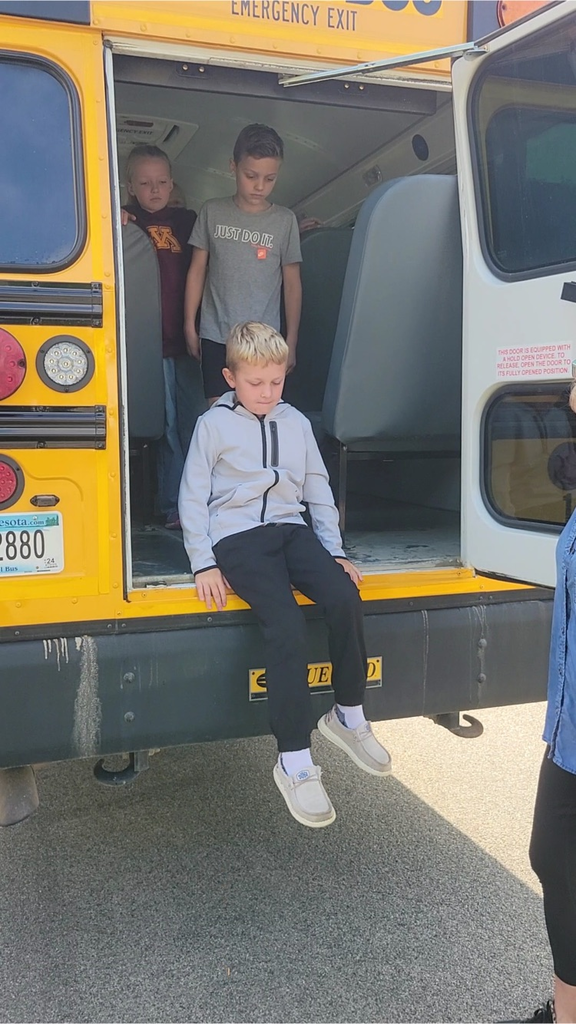 The 3rd & 4th graders attended Atwater Threshing days!