These shiny hallways will soon be filled with students! Thank you to the custodial staff who do such amazing work to get the school ready for the return of students.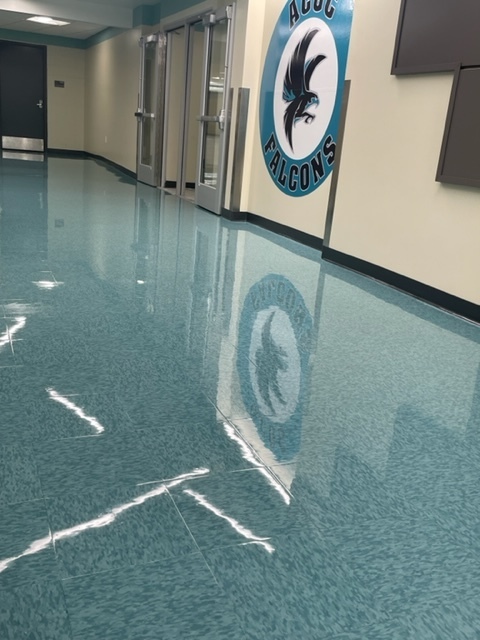 Watch for an email next week from ACGC Schools regarding Student Registration for the 2022-2023 school year.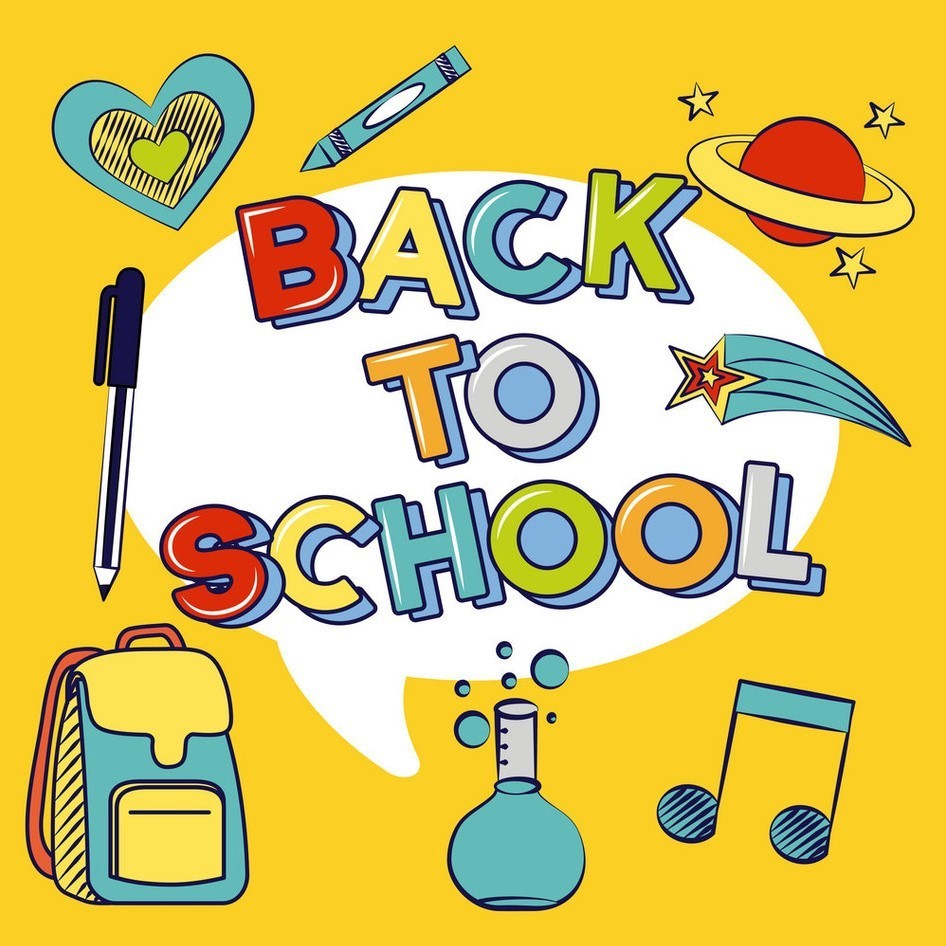 Did you know that you can work as a substitute teacher if you have a bachelor's degree? That if you love working with kids you can substitute as a paraprofessional? Subs are needed for all grade levels for both teachers and paraprofessionals. If you would like more information, please contact Tracy Swanson at 320-244-4638 or by email at:
swansontracy@acgcfalcons.org
.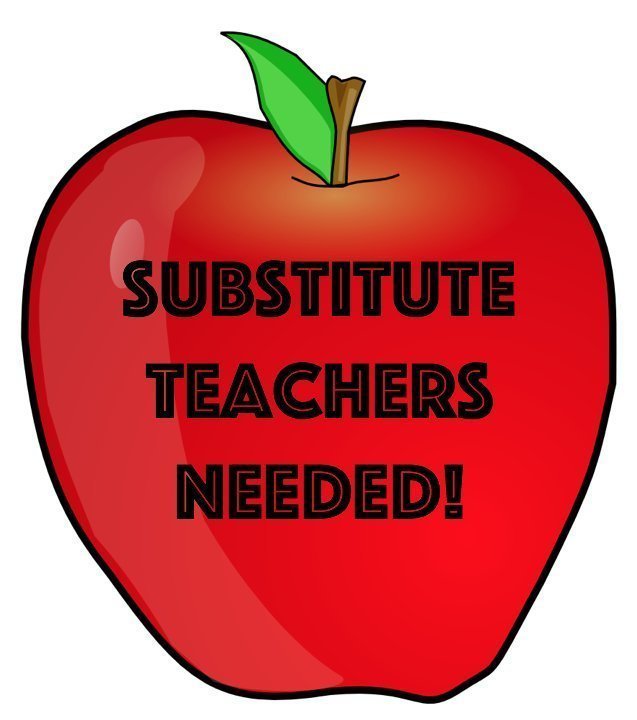 𝐅𝐢𝐫𝐬𝐭 𝐃𝐚𝐲 𝐨𝐟 𝐀𝐂𝐆𝐂 𝐅𝐨𝐨𝐭𝐛𝐚𝐥𝐥 𝐏𝐫𝐚𝐜𝐭𝐢𝐜𝐞. 9th-12th grade football practice begins on Monday, August 15th 7:45am. Please bring a light lunch or snack during break time. Mondays, Wednesdays, Fridays: ● 8am-10am Practice ● 10am-12pm Break ● 12pm-1:30ish 2nd Practice Tuesdays & Thursdays: ● 8am-10am Practice ● 10am-11am Break ● 11am-12ish 2nd Lighter Practice/Walk Through

Surplus Item Available for Bid SCHWAB 5000 Fireproof Safe File Cabinet, 4 Drawer Lockable Weight - 200 Lbs. plus Height 54" / Length 31 1/2" / Width 16 1/2"" Fire Rating: Class 350º - 1 Hr. S/N: L243643 Condition: Good Used Minimum Bid $100.00 - Sold as is Bids must be received by 1:00 pm August 10th.
https://www.acgcfalcons.org/page/surplus-items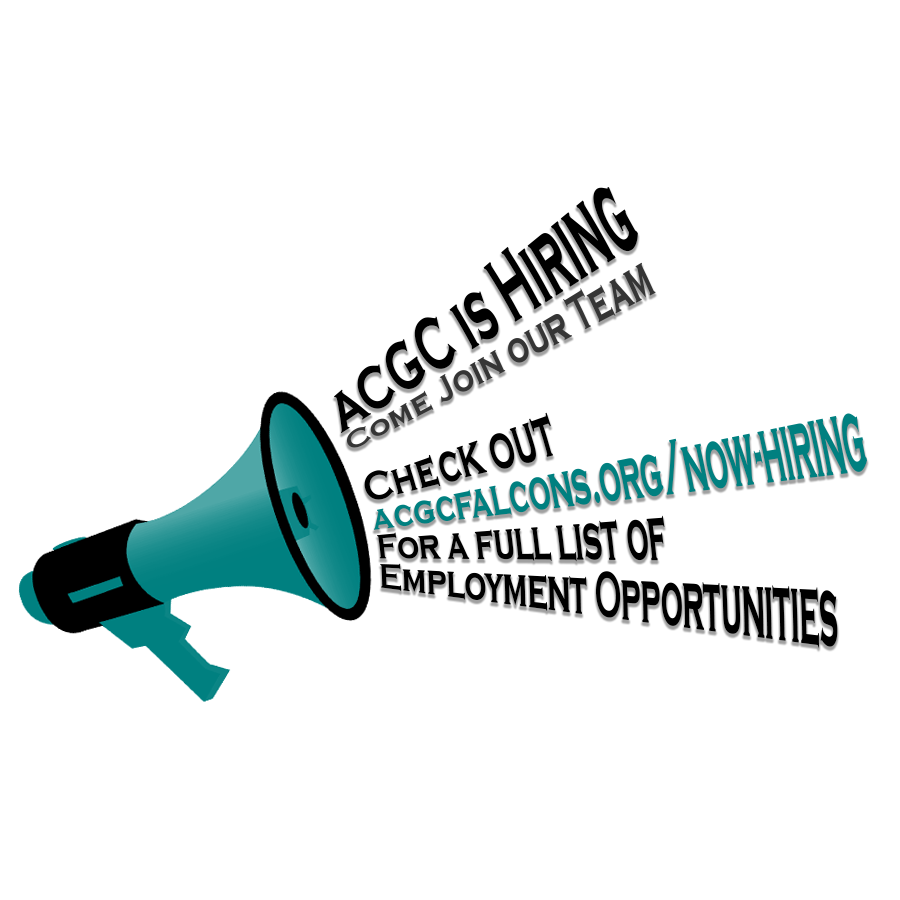 A great way to spend the last day of summer school! Thank you to all the staff who made it a success!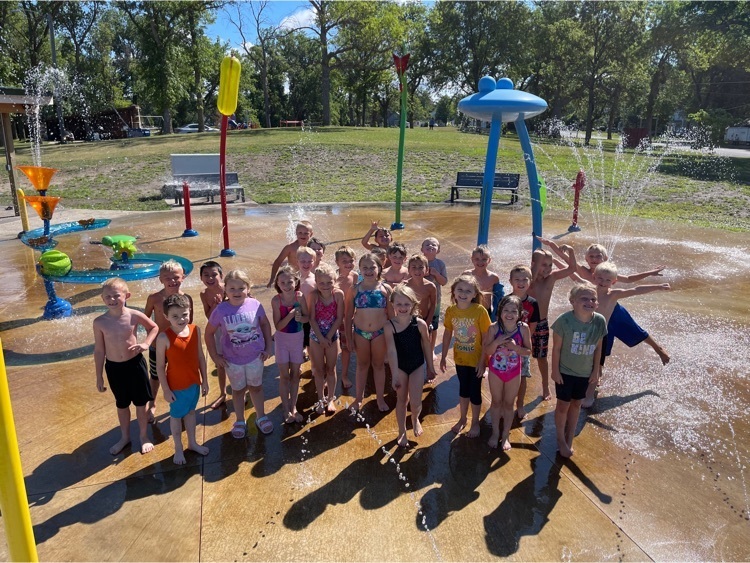 Summer School Fun!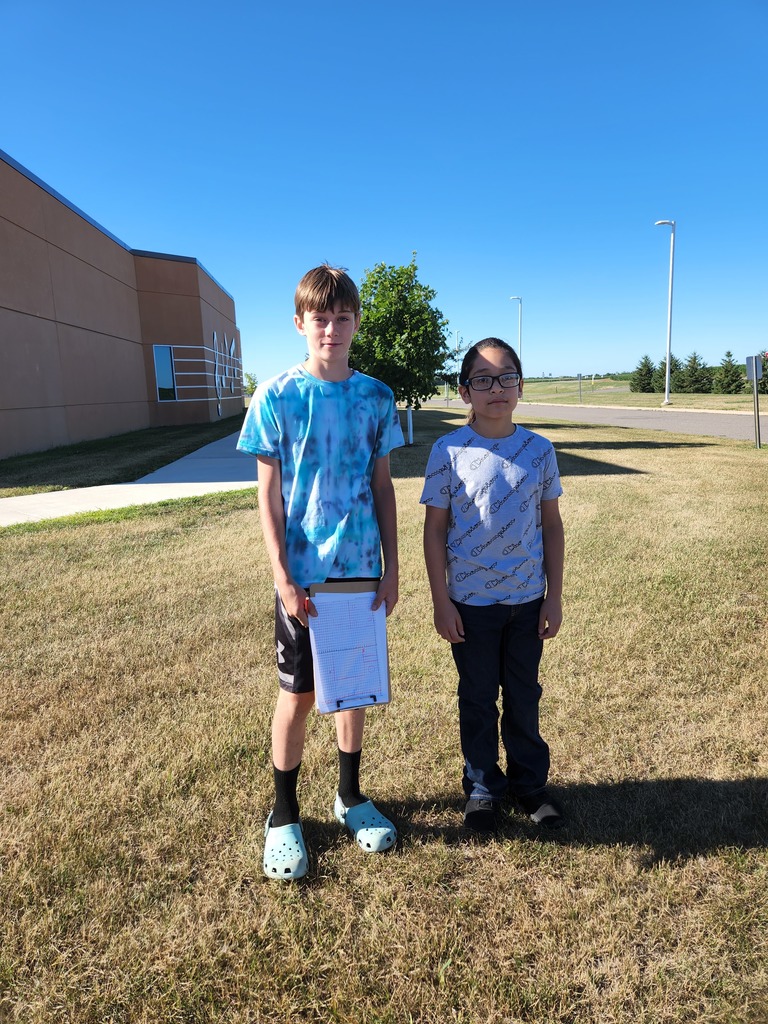 PK-3rd grade summer school students learning through the glow lab and with Prairie Woods Environmental Learning Center!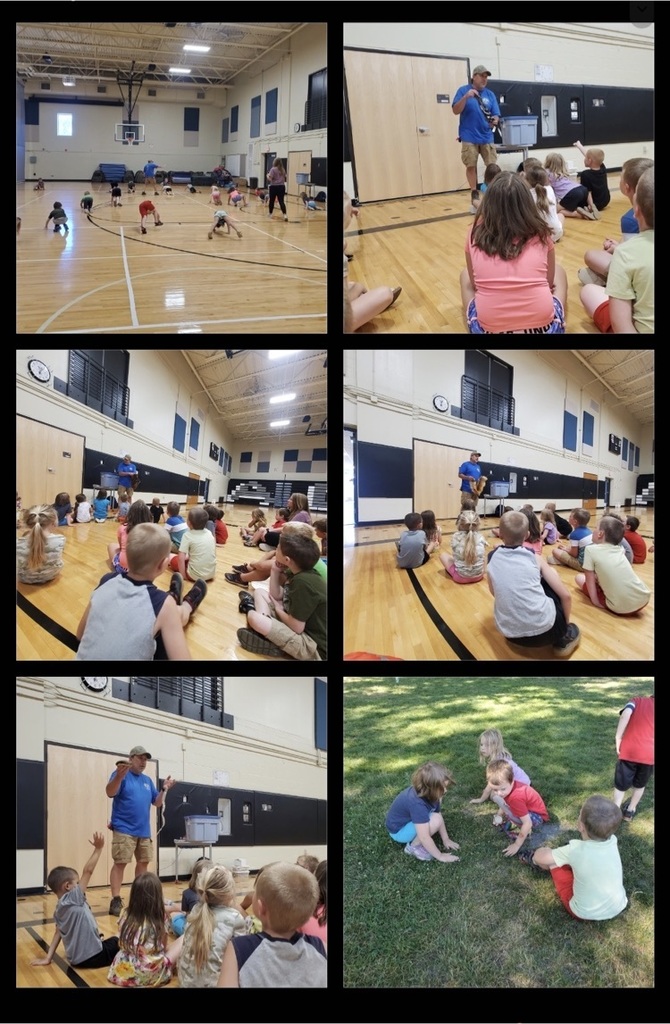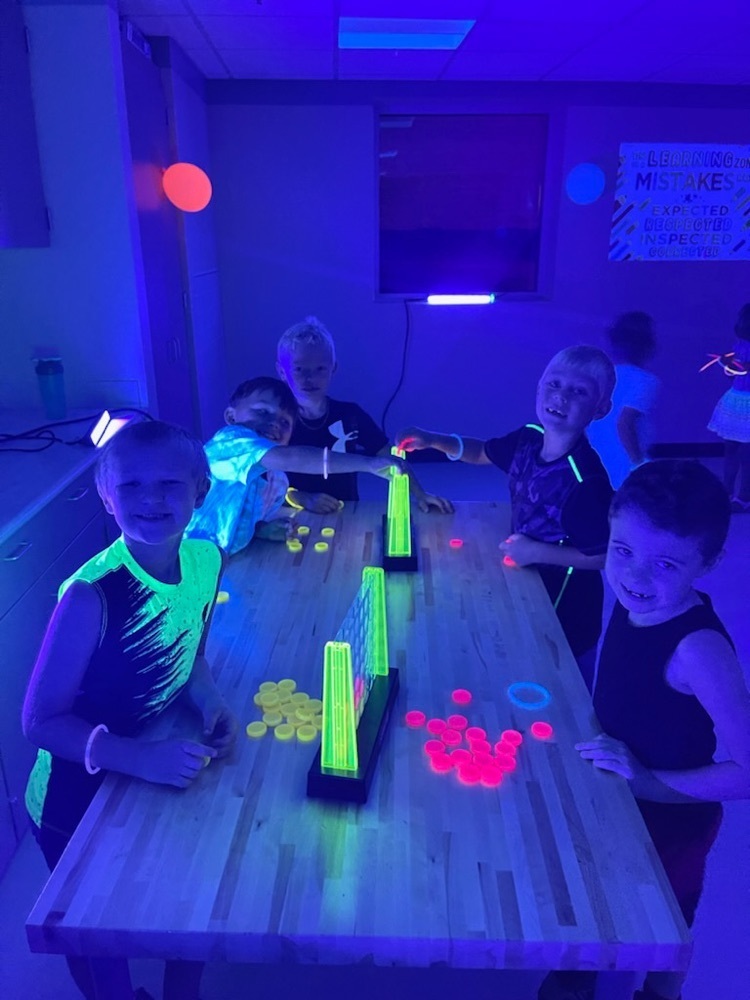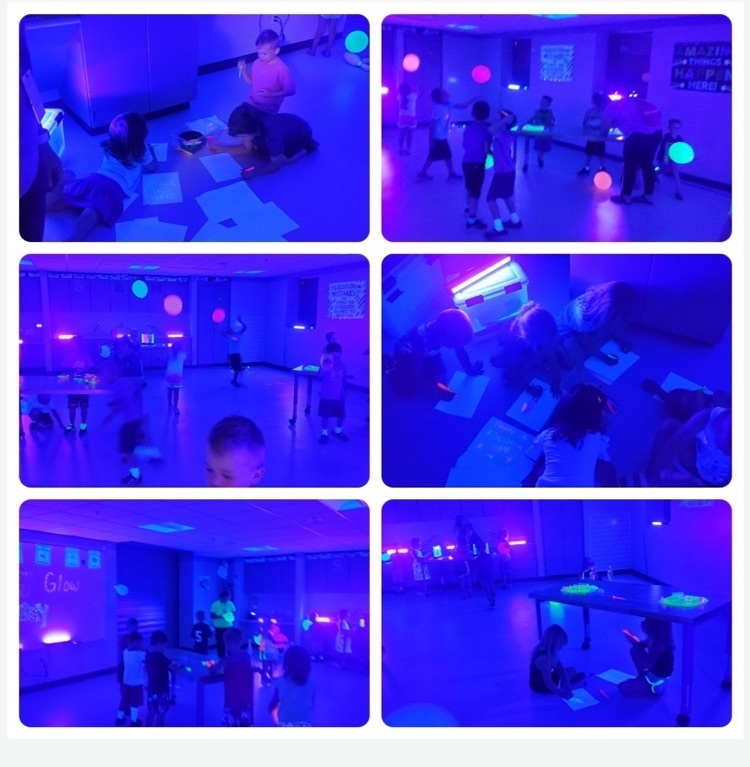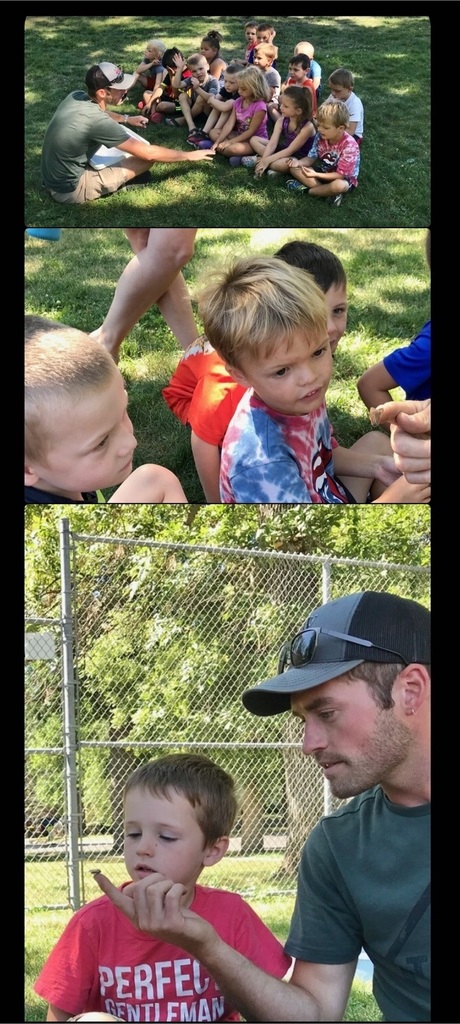 ACGC Summer School (Grades 4-8) working on SEL, graphing, and writing!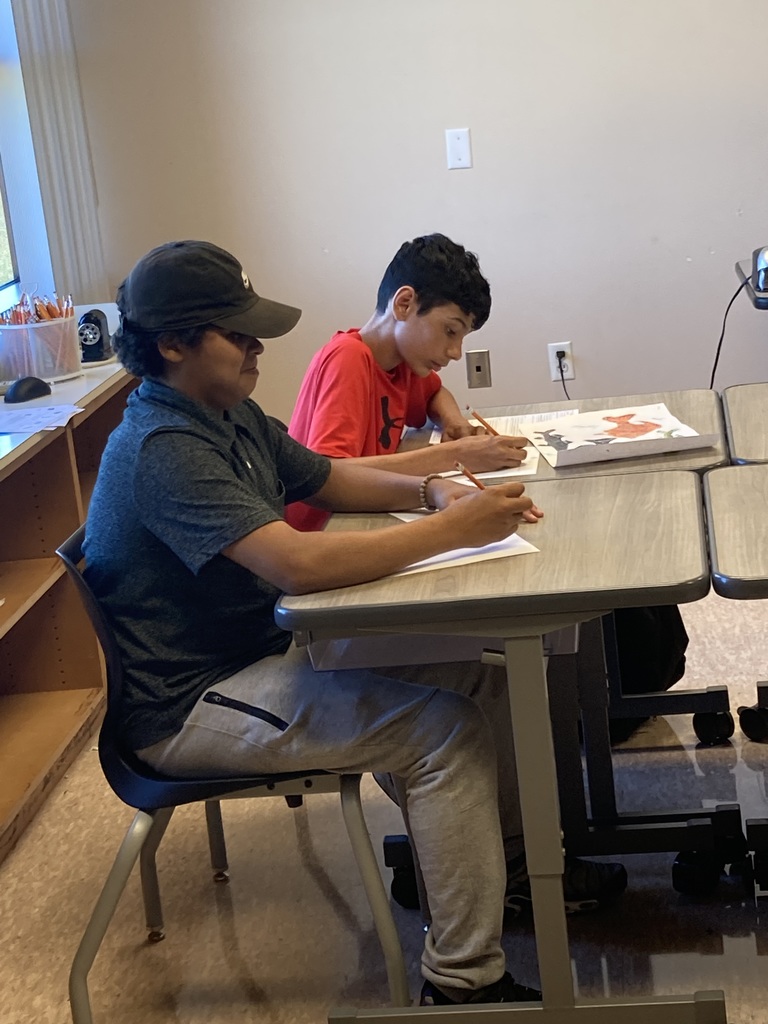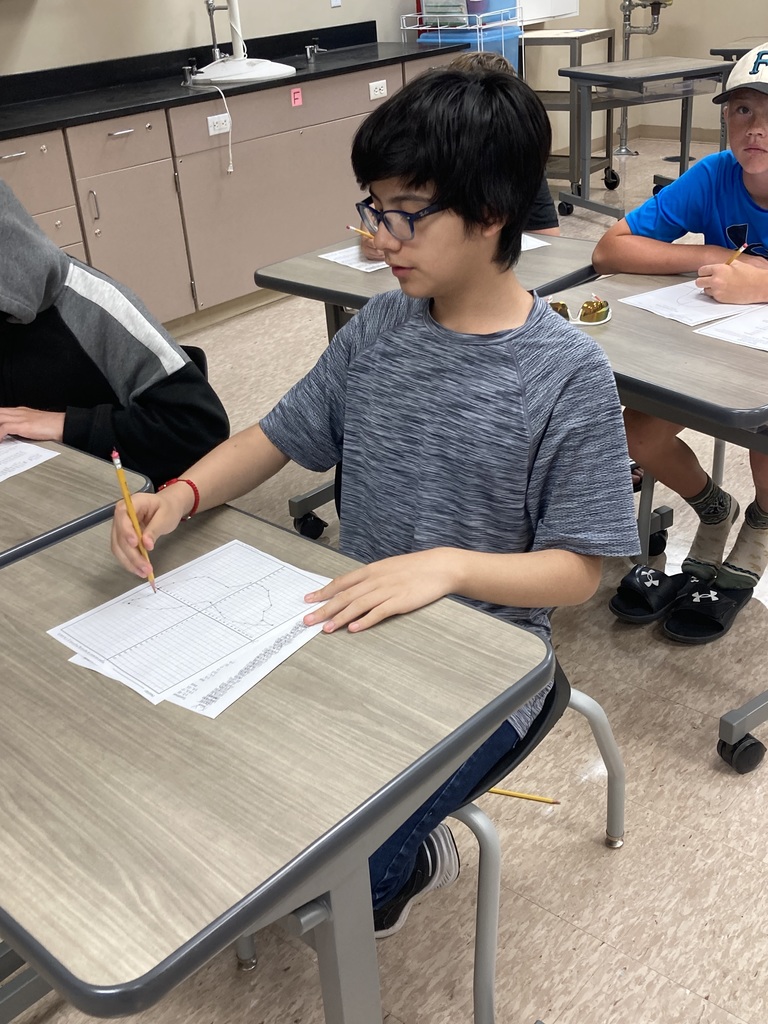 Great job by the staff refreshing our locker rooms with some new flooring and paint.

Elementary students having a great time learning in our summer school.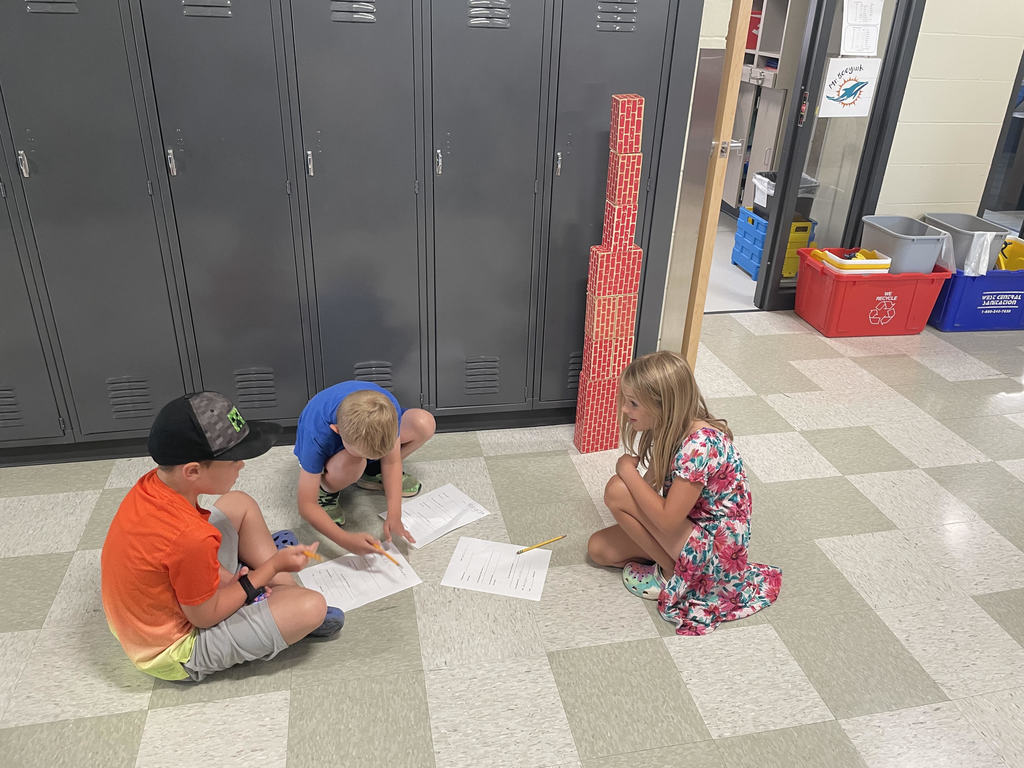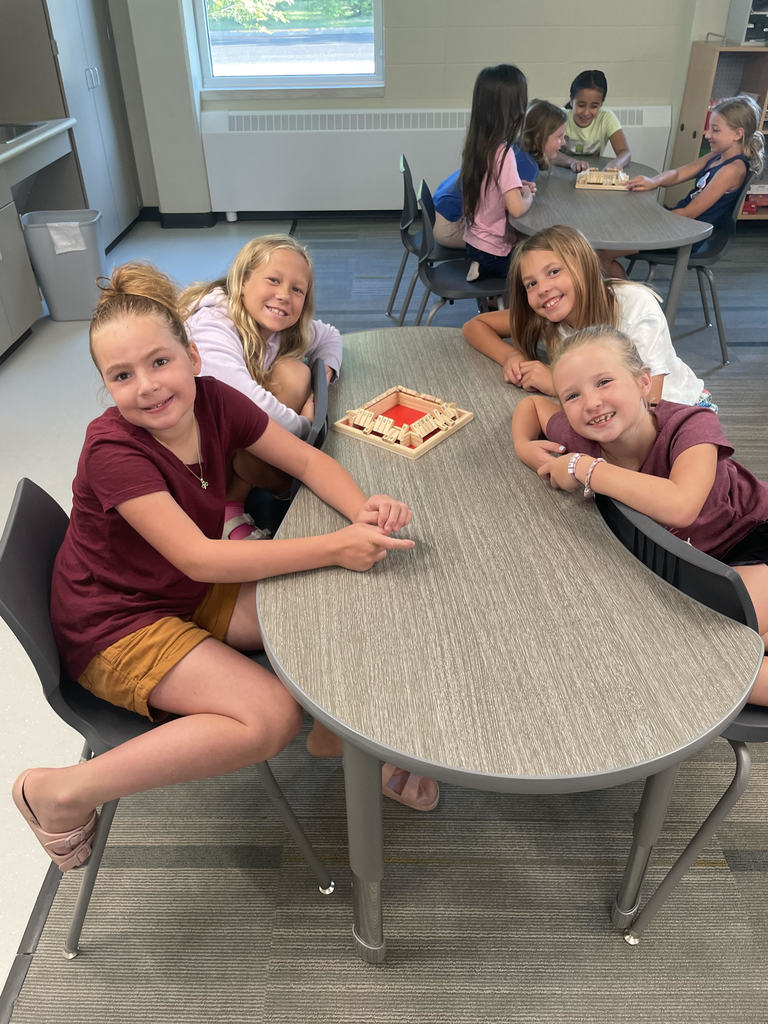 ACGC Summer Meals Program 2022 Dates: June 14, 15, 16, 21, 22, 23 and July 12, 13, 14, 19, 20, 21, 26, 27, 28 Locations: Atwater Elementary School Cafeteria 205 Wyoming Ave W, Atwater, MN 56209 Breakfast Serving Times: 7:45am-8:30am Lunch Serving Times: 11:00am- 12:00pm Grove City JRSR High School Cafeteria 27250 MN-4 Grove City, MN 56243 Breakfast Serving Times: 7:30am- 8:15am Lunch Serving Times: 11:15am-12:00pm Meals available to ages 1-18 at no cost! No sign up required! Meals are only available as Dine in only in both locations. Questions? Please contact Kari 320-244-4630 or email
wrobelk@acgcfalcons.org

Surplus items available for bid.
https://www.acgcfalcons.org/page/surplus-items
2 Elementary Playground Equipment sets Sold as is Buyer is responsible for removal. Removal must take place between 6/24-6/29 Seal bids must be received by June 22, 2022 at 1:00pm.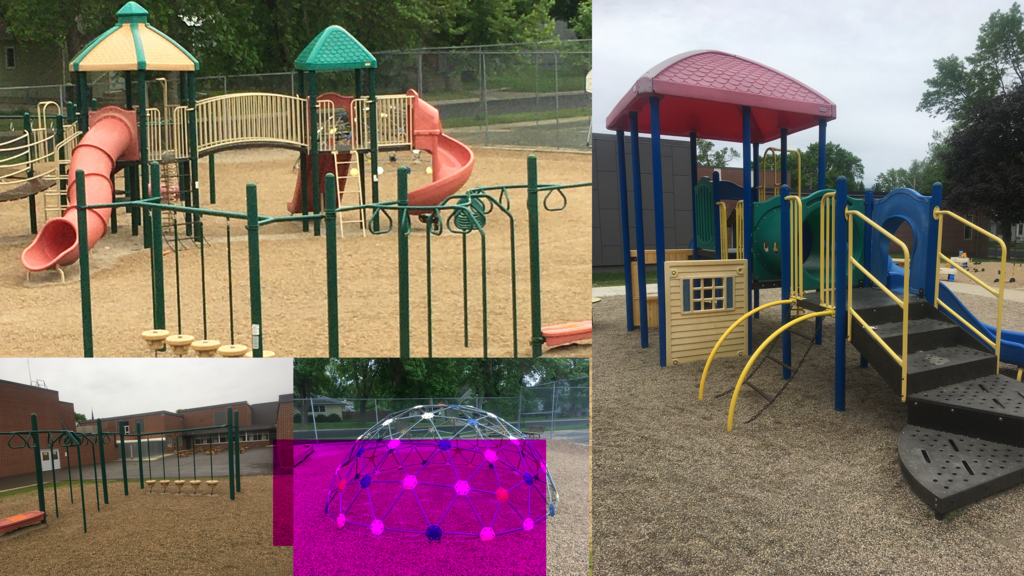 Tonight's baseball game will be on a Fairmont radio station. 1370 AM. Go Falcons!

ACGC baseball team wins in section 3AA. Score was 3-2 over Luverne. The Falcons take on Fairmont in Marshall at 7:00 on 6/7/22.

The baseball team is still alive in section 3AA. Playing at Legion Field in Marshall on 6/4/22 at 2:30.

The baseball team will play at Legion Field in Marshall on 6/2/22 at 5:00. This section 3AA game is against Redwood Valley HS.

MDE Commissioner Heather Mueller informed the ACGC School District today that the schools four-day week application was approved for the 2022-23, 2023-24, and 2024-25 school years. It was good to read in the MDE approval letter that there is a clear connection between what stakeholders identified as areas needing improvement, what they value about the four-day week scheduled, and the district's priorities. If you have any questions, please feel free to contact Superintendent Carlson at:
carlsonp@acgcfalcons.org

Section baseball at 7pm on 5/31/22 against Minnewaska in Montevideo. Section track at St.John's on 6/1/22 at 10am.